I have a
million
things to post about from our
amazing
vacation and
would have been equally amazing if I were not working
post-vacation with Ingrid but today I'm sharing a couple cool things I've found on the internet. This is a new series I'm starting (and hopefully sticking to) called
Lovin' Mondays
because I figure...it's a Monday and being as drab as Mondays usually are, we could all use a little something to love up on.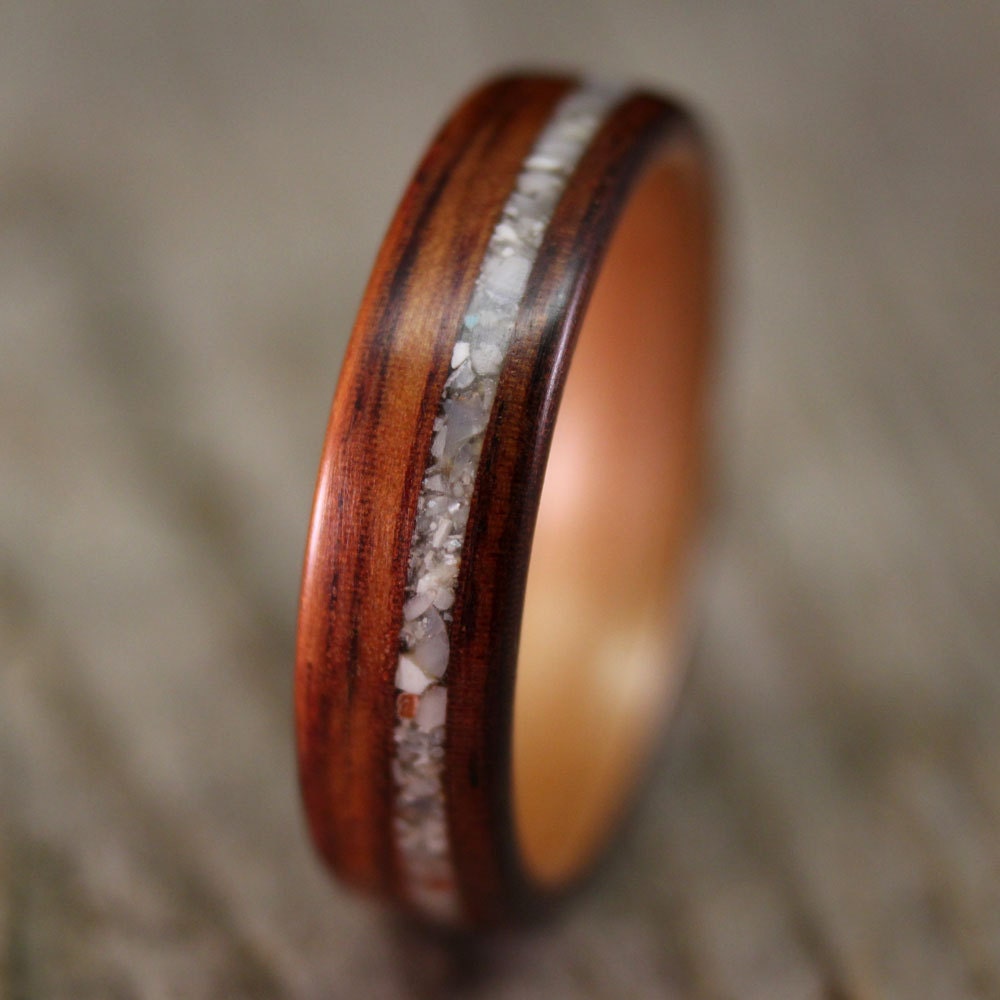 First off, don't you
love
this ring
??? I'm not usually one for rings (my engagement ring felt really weird to me when I got it and I didn't know if I've ever get used to it) but I
love
the idea of a wooden ring with some stones. So simple and amazing.
And
check out
this
underwater restaurant
in the Maldives. How awesome would it be to eat your lunch while watching hundreds of sea life swim around you? It's definitely made my bucket list!
Happy Monday!